The Men's Health Clinic Where Everybody Knows Your Name
We're not a doctor's office. We're your neighborhood personal care hangout.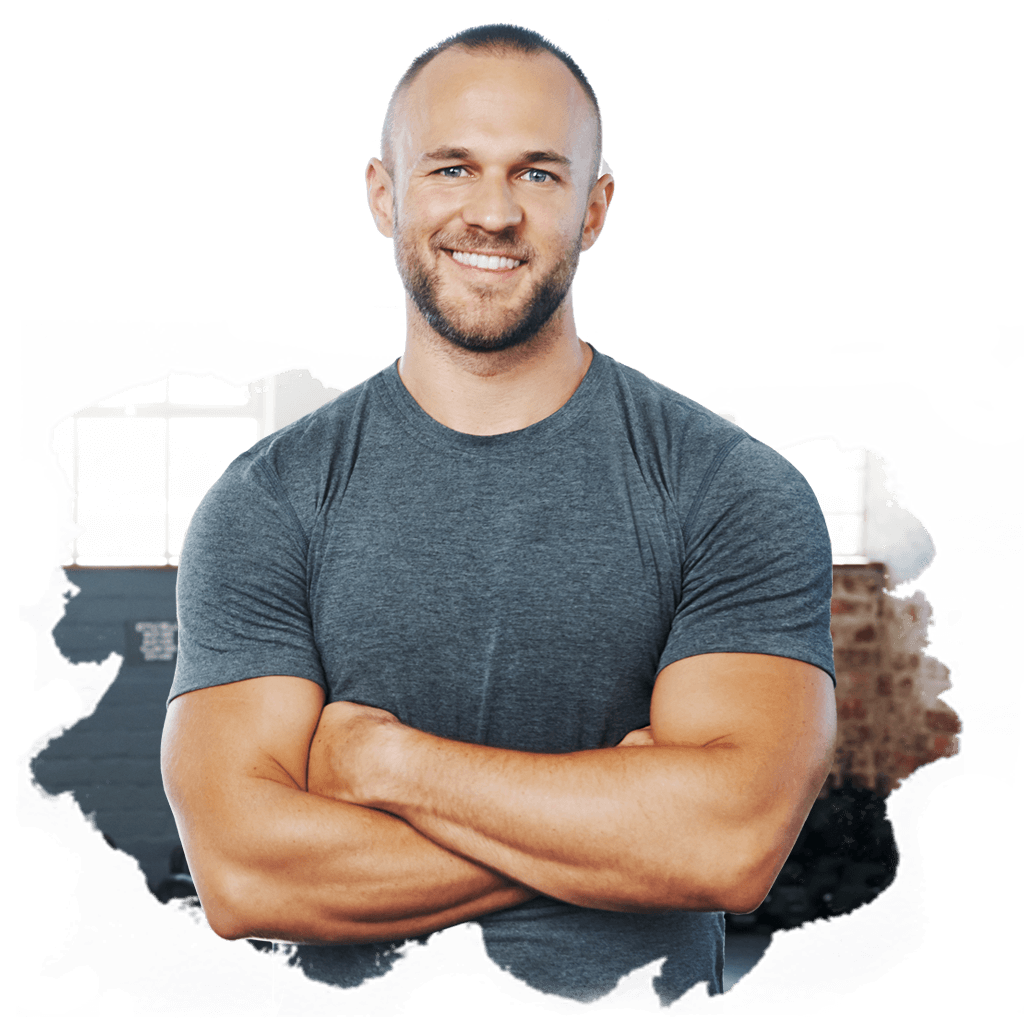 Feel Better, Look Better, Be Better. On Your Time.
Visits as short as three minutes
Personalized, unique care based on your individual needs
No appointments, no lines, no waiting
Know your men's health providers, and have them know you
Fast Diagnosis. Fast Care. Sustainable Solutions to Men's Health
Your first steps toward living better come in your first visit. It's a quick process to a healthier you.
Make an appointment or just drop by
Take a blood test to determine testosterone levels
Answer questions about any of our services
Get results within 48 hours and start your treatment
The Clinic Where Everyone Knows Your Name
We don't have long lines. We don't have stuffy waiting rooms. You're not a number. You're our friend, and we treat you and your health like the most important thing in the world. We feature:
Personalized health care routines
Treatment from a licensed professional
Empathy and understanding
A friendly, open environment where you can ask questions and learn about your health
This is more than a job
"This is more than a job. Ageless Men's Health is a rewarding career spent helping people I care about live their best lives."
– Debi Holley, Clinic Director